Philosophy
The school recognizes the importance and effect that the early years of a child's life has on his/her total development and endeavors to motivate children with enthusiasm and confidence.
Our Day at Holy Comforter Preschool & Kindergarten
A day at Holy Comforter Preschool & Kindergarten includes self-directed play in teacher prepared learning centers. These centers offer manipulative toys, blocks, dramatic play, art, science, sand/water table and reading centers. Forty Five minutes of active play is scheduled daily, either outdoors in the fenced playground or in the rainy day room. Circle time, cooking, music, stories, science, speech and language, in-school field trips and creative activities are also included.
Welcome to Holy Comforter Episcopal Preschool & Kindergarten, Vienna, VA
Non-Discrimination
The school admits students of any race, religion, nationalality or ethnic origin to all the rights, privileges and activities generally accorded or made through the program.
Holy Comforter Episcopal Preschool & Kindergarten (HCEP &K) provides a lively, creative, loving and safe environment that gives each child the opportunity to develop a sense of self-worth, self-understanding and self-expression. Our integrated curriculum encourages the social, emotional, physical, intellectual and spiritual development of children. Teachers provide a balance of activities and develop individual goals for the children so that each child receives the attention, challenges and successes he/she needs. Play is the heart of our preschool curriculum.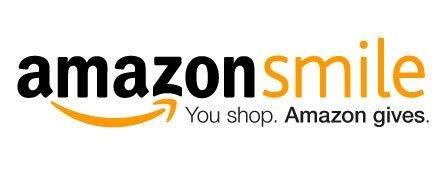 Amazon will donate 0.5% of the price of your eligible AmazonSmile purchases to Church of the Holy Comforter whenever you click and shop.